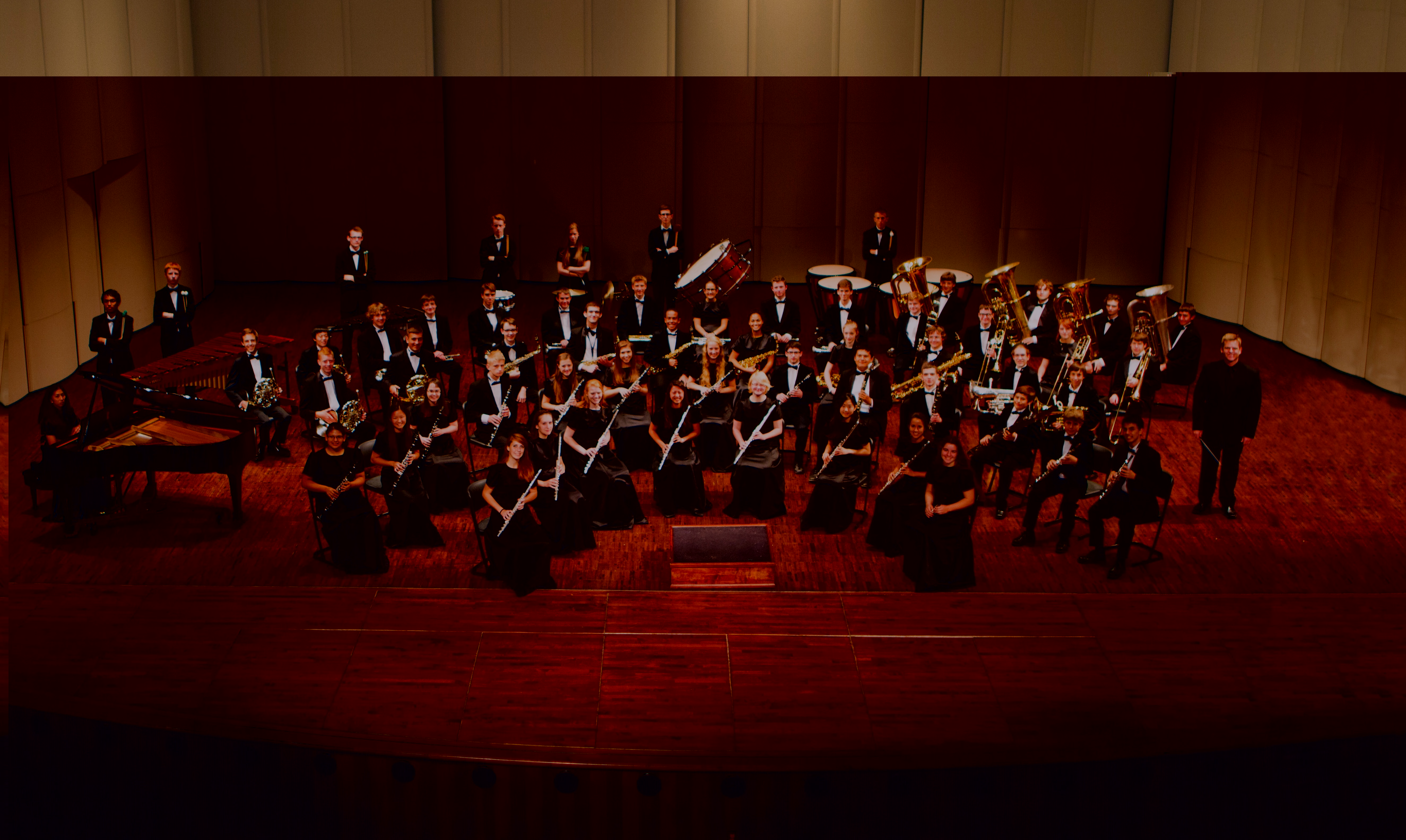 Online Performance Manager
Selected ensembles shall complete the online performance manager information that was provided by Friday, September 27th.
Personal Congratulatory Ads
Would you like to honor an individual or group participating in the 15th Annual Michigan Music Conference? Email erin@michiganmusicconference.org
All food and beverages consumed on the premises must solely be provided by Amway Grand Plaza Catering or Concessions.
Grand Rapids Area Parking Map
Purchase Performance Tickets
All tickets are $10 per person; children under 10 years or less are $5 each.
Tickets will be available for sale 1 hour prior to the performance at the performance venue.
Purchase tickets online at Ticketmaster or at the DeVos Place Box Office.
Streelman Photography
Streelman Photography will be taking pictures throughout the Conference, including each All State Bands & Orchestras performance group. There will be a desk in Secchia Hall, just outside the exhibit trade show entrance where you can order photographs directly and a link will be provided on the MMC website shortly after the conference ends.
Soundwaves Recording
Soundwaves Recording will be recoding performances throughout the Conference. CDs and DVDs will be available to purchase. Featured performances include Band, Orchestra, Choir, Jazz, Honors Composition Concert, Thursday Evening Concert and All-State Performance. Visit the Soundwaves booth in the Exhibit Hall.

Thank You for Attending!
Another successful conference is in the books! A great thank you to our attendees, sponsors, exhibitors, and performers for your contribution to our great event and music education.
Session handouts are available online in our session listings.
See you in 2020 as we celebrate our 15th Anniversary!
2020 Exhibitor Reservations
Interested in hosting a booth in our exhibit hall for 2020? Online reservations for exhibits, sponsorships, and advertising are now available!

2020 Michigan Music Conference
January 16 - 18, 2020
15th Anniversary Celebration
Session Proposal Application Opens
January, 2019
Session Proposal Application Closed
April 12, 2019
Session Acceptance Emailed to Presenters
June 20, 2019
Online Registration Opens
September, 2019
Early Bird Registration Deadline
December, 2019
2021 Michigan Music Conference
January 28 - 30, 2021